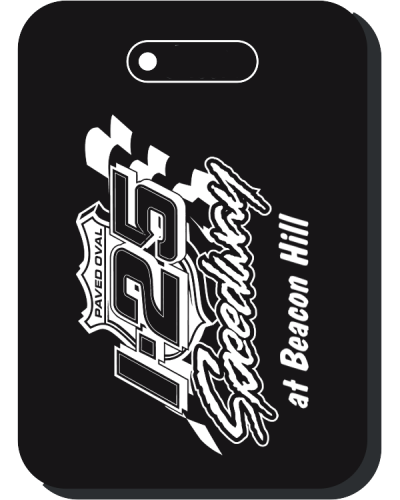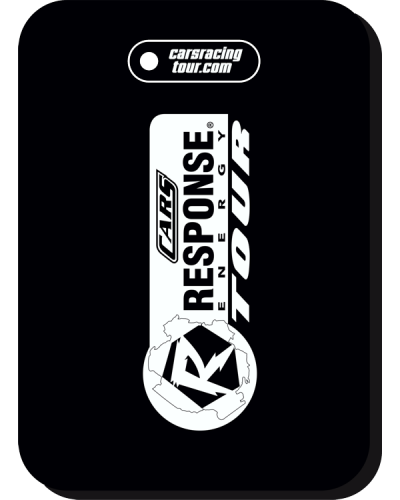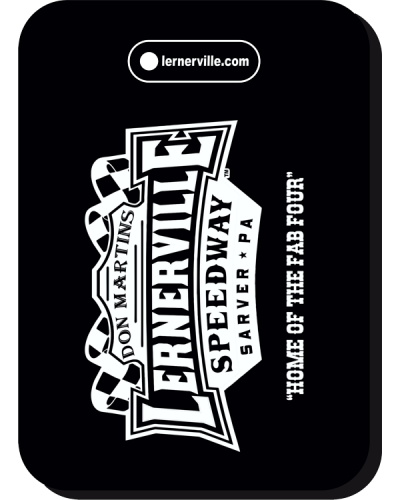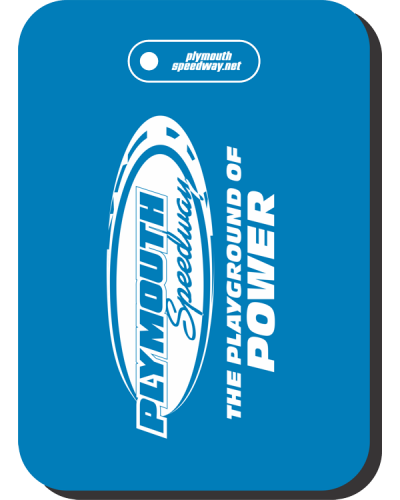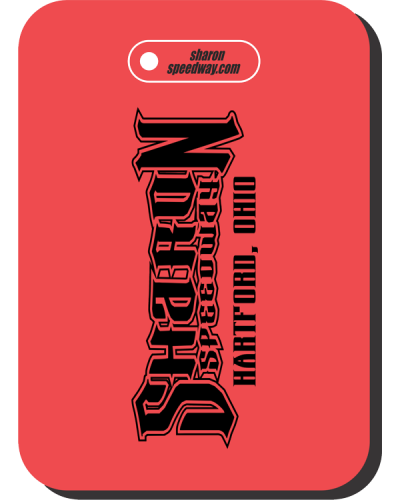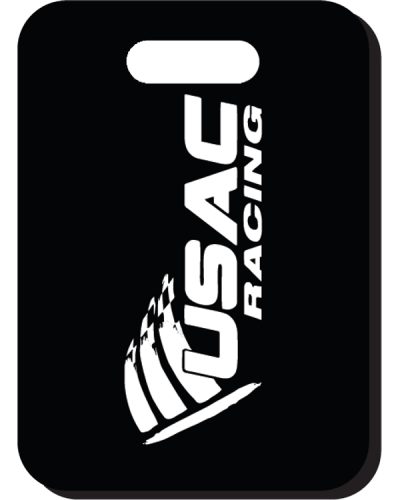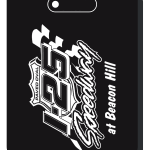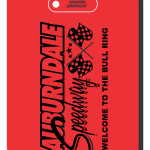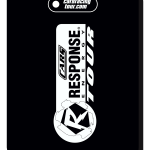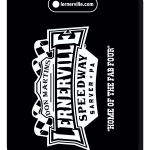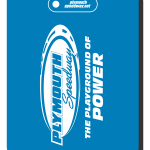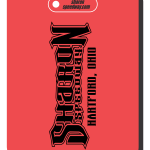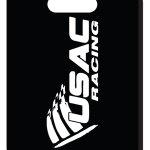 Closed Cell Foam Seat Cushion 11″ x 15″
Part # PR11.
Minimum Order 100.
FREIGHT SENSITIVE.
Description
Race Gear Unlimited  Seat Cushions with your track logo. The cushion has a cut handle. The cut out handle cut out is included and can be used as a floating key chain. Made of closed cell foam, measures 11″ x 15″ x 3/4″ thick.
Note: This item is freight sensitive. An additional $1.25 freight charge will be added per cushion.