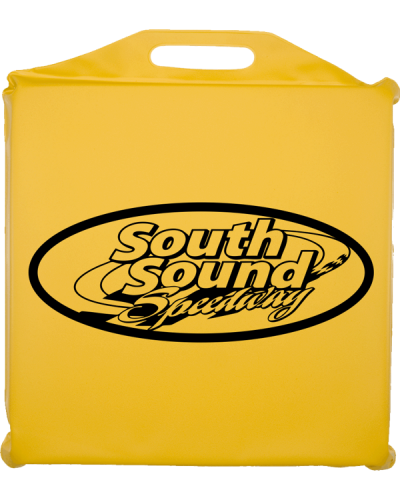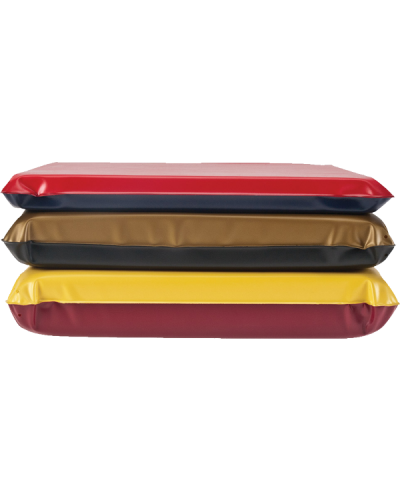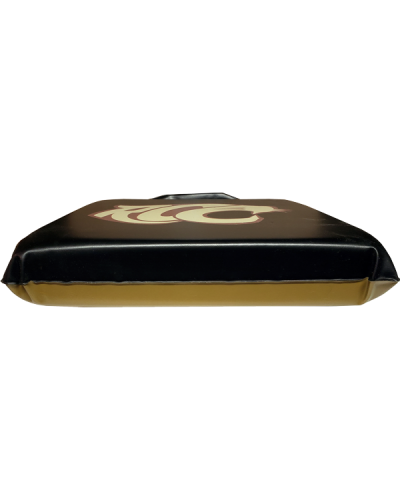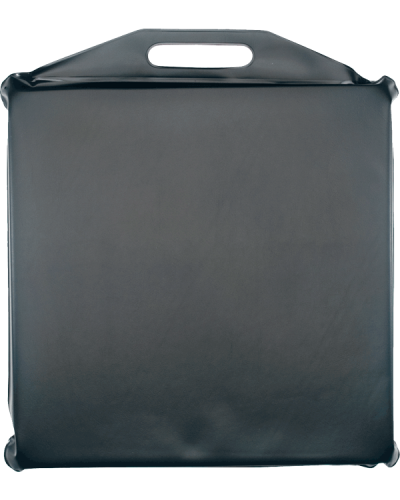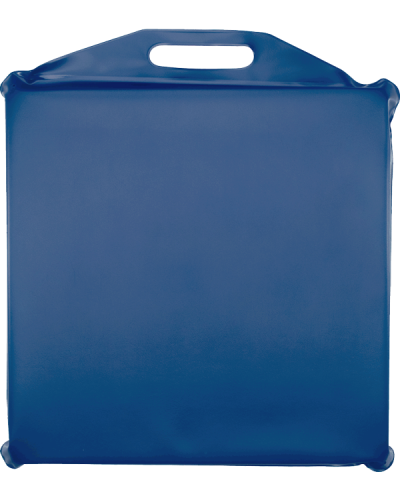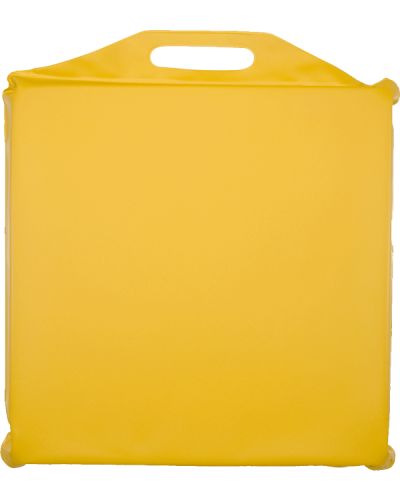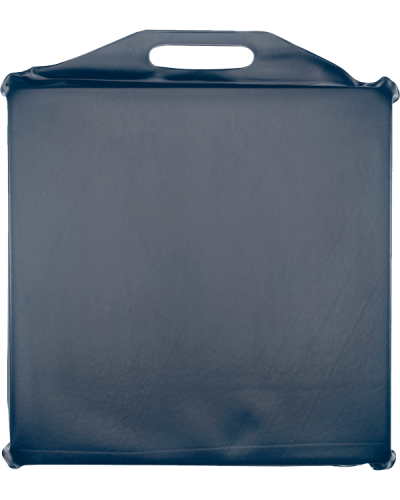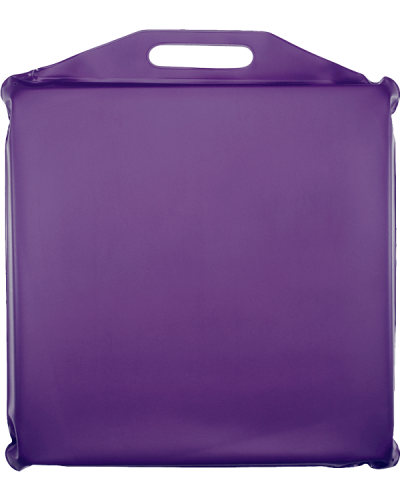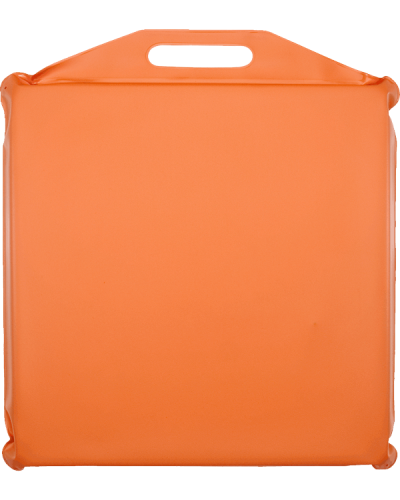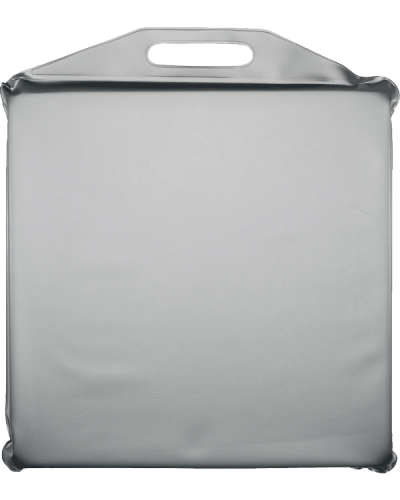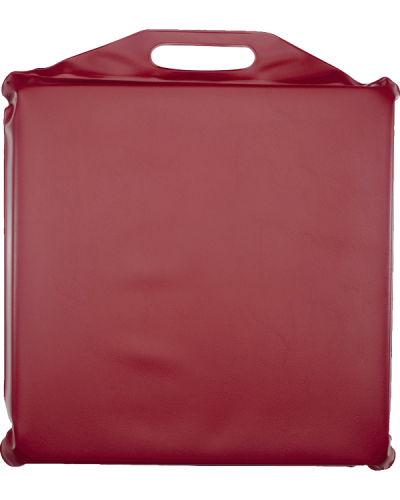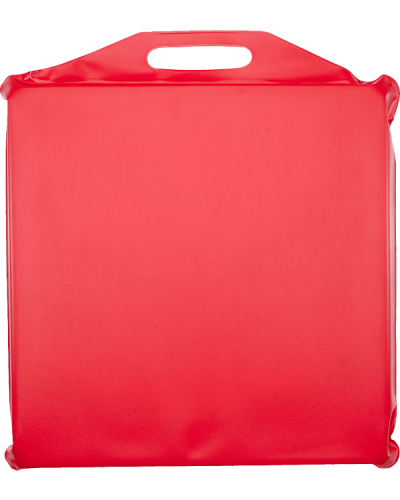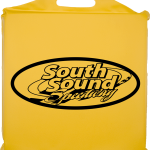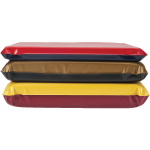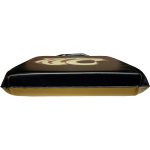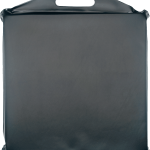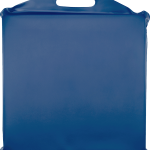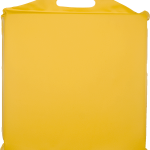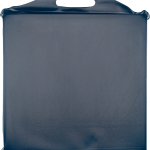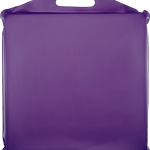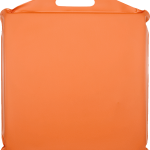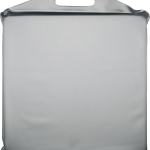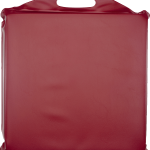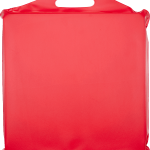 Vinyl Seat Cushion 14″ x 14″ x 2 1/2″
Part # PR163.
Minimum Oder 100.
Description
Made of 10 mil vinyl material available in 9 colors.
Optional: Two-Tone Cushion- Choose a different second side color- no charge
2 1/2″ foam padding.
Phthalate free material – safe for children.
Made in the USA.
The track logo will be printed on the front side. The back side can be the same color as the front, or choose a different color for the back side at no additional cost. 
$ 1.00 FREIGHT SENSITIVE FEE ADDED PER CUSHION.